NEWS
Three shamans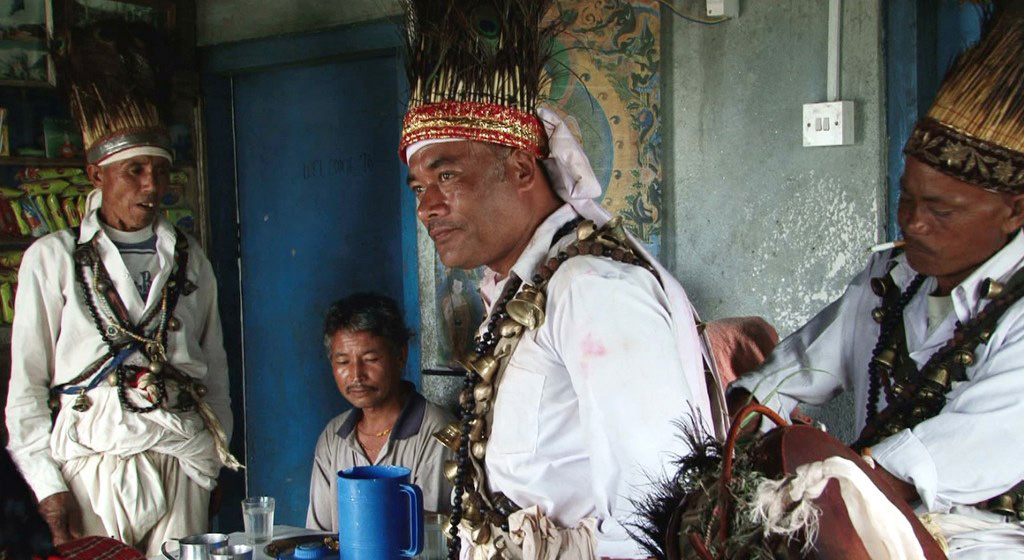 Click to enlarge
On the occasion of PARIS RUE VISCONTI, the ARCH organizes a projection of the film
3 shamans (2014, 77min)
Friday, June 21 at 18 h still at the gallery at 6, rue Visconti - 75006 Paris.
in the presence of directors, Aurore Laurent and Adrien Viel.
"In the heart of the Himalayan hills, shamans travel in the immaterial, their souls explore the world of ancestors and spirits to relieve the suffering of the living, to each his method: 3 stories, 3 states, 3 shamans."