The evenings of December 2021
We continue our collaboration A.R.C.H. / Société des Études Euros-Asiatiques, and propose the
Thursday, December 9 at 6:30 pm,
in the cinema room of the musée du quai Branly (in the basement - free access) a conference by
Gérard Toffin
Directeur de Recherche Émérite du CNRS
on
IMAGES DU DIEU INDRA DANS LA STATUAIRE NEWARE (Népal)
Iconographie et contexte culturel.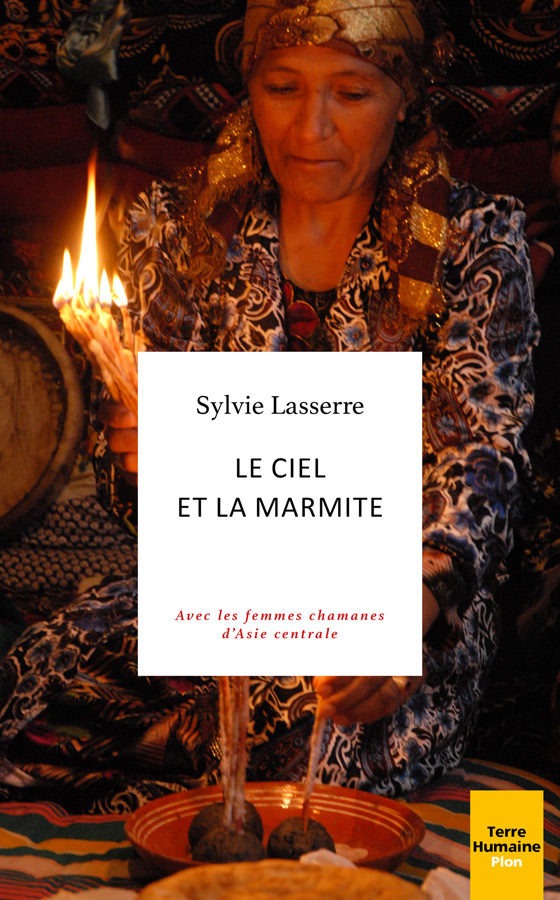 Thursday, December 16 at 5 p.m.
through the Zoom
Sylvie Lasserre
will present and comment on his book
LE CIEL ET LA MARMITE
Avec les femmes chamanes d'Asie Centrale
His intervention will begin with a film.
It will be necessary to connect by going to Zoom:
https://zoom.us/j/98941864724...
Meeting ID: 989 4186 4724 - Secret code: 459195