NEWS
SEPTEMBER 2022 EXHIBITION
The gallery Le Toit du Monde is pleased to inform you of the exhibition
INSTRUMENTS DE MUSIQUE
SANTAL ET NEPALAIS
PANNEAUX DE PALANQUINS SANTAL
which will be presented throughout September at 6 rue Visconti - 75006 Paris.
A vernissage will be held on Thursday 1 September 2022 at 6 p.m.
This exhibition is a tribute to François Boulanger and Françoise Bouhière
Most of the pieces on display were from their personal collection. This included a superb set of musical instruments, including 600 sanza acquired by the Cité de la Musique Museum in Paris and the MIM Museum of Musical Instruments in Brussels. The pieces from their collection that we are exhibiting are complemented by pieces from Annick Cical's collection, and are the subject of a catalogue available at the gallery during the exhibition and for download here.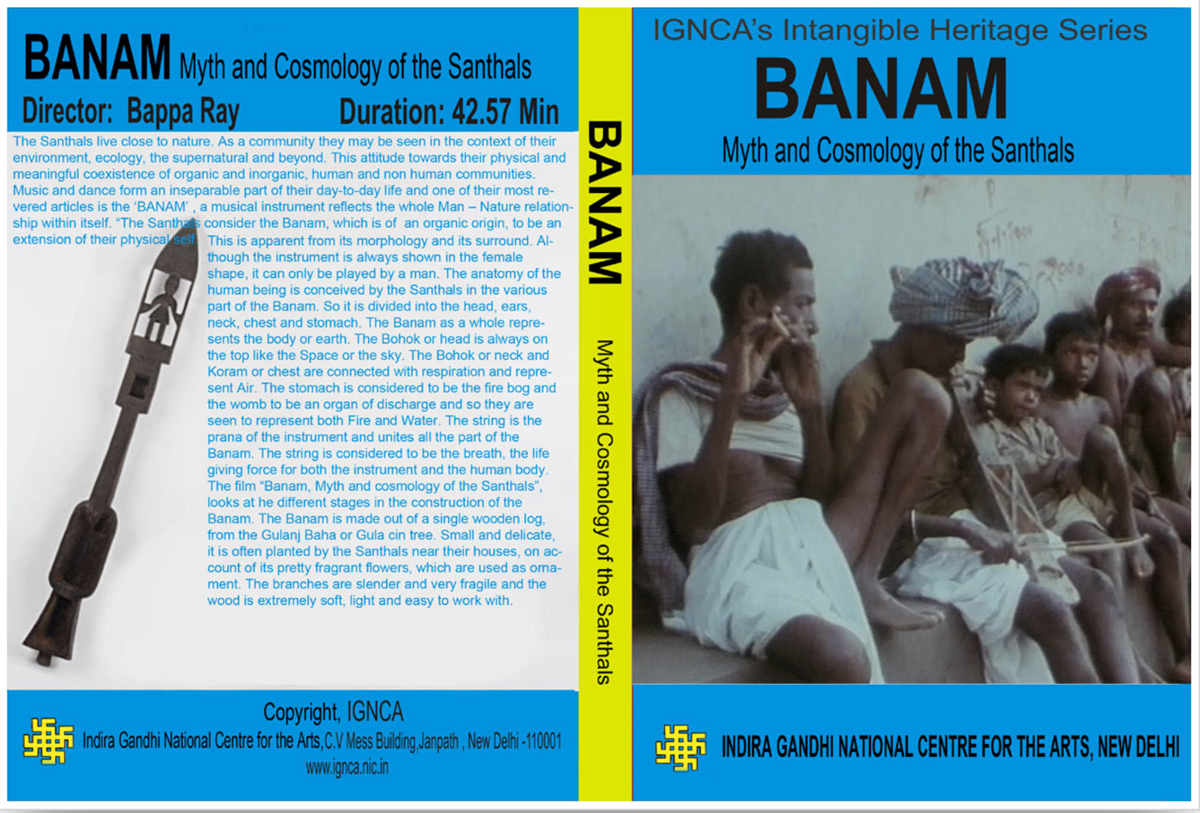 ©Indira Gandhi National Centre for the Arts (IGNCA)Please find below the programme of the Santal events:
On September 01, 06 and 09, 2022 the film BANAM, MYTH AND COSMOLOGY OF SANTHALS directed by Bappa Ray (42 Min) will be shown at 6pm.
On 05, 07 and 10 September 2022, a series of photographs taken in 1982 in Orissa in the Chandragiri region (François Boulanger collection) will be shown at 6 pm.
Please note that the gallery will close early on 08 September.
We hope you will continue to attend our events.