NEWS
Evening

Du Toit Du Monde
Our next night at the Roof of the World will take place on
Thursday, May 9, 2019 at 6 pm
still at the gallery at 6, rue Visconti - 75006 Paris
Known for his film
Cybèle or the Sundays of Ville-d'Avray
for which he won the Oscar for best foreign film in 1963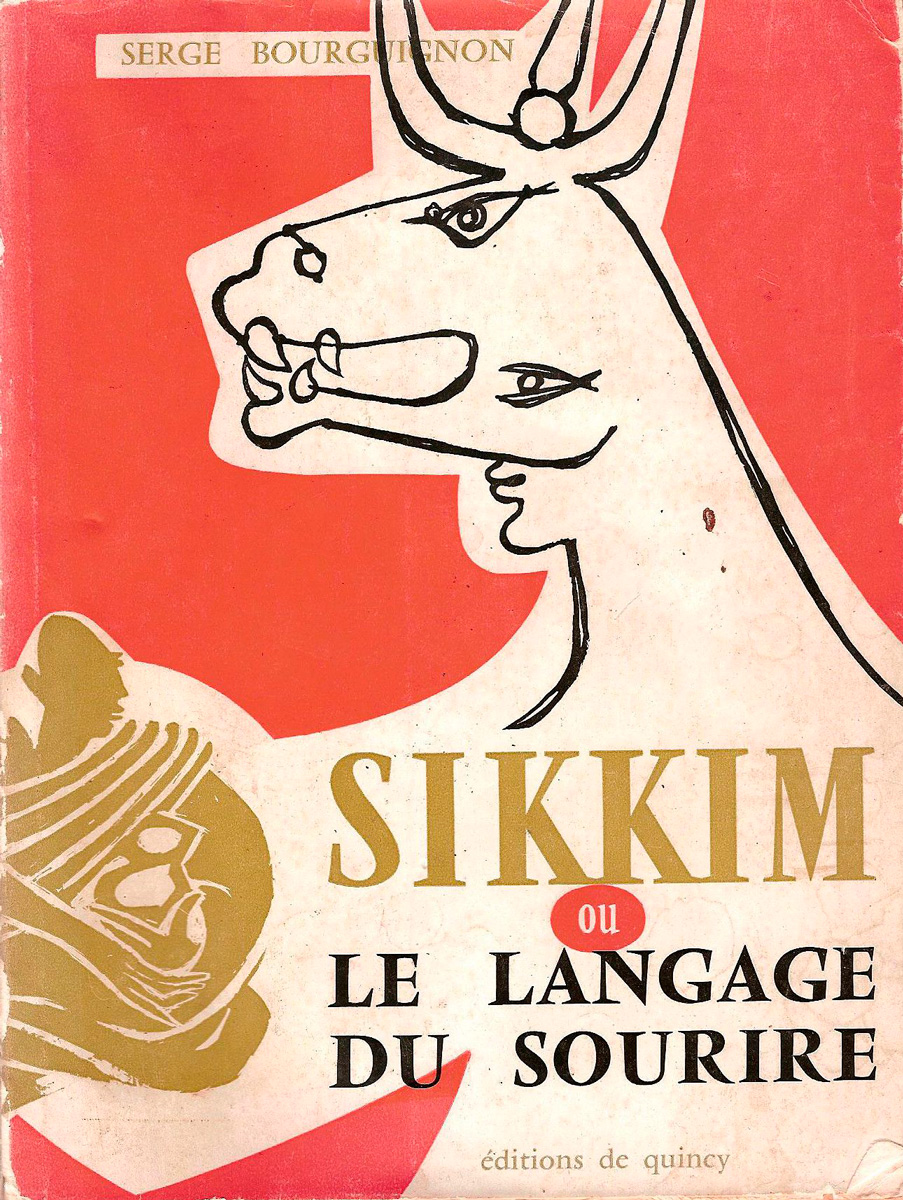 Click to enlargeSerge Bourguignon
was also a great traveler.
We are pleased to welcome him to present and comment on his film
SIKKIM ou le langage du Sourire
shot in 1956.
The early date of this shoot makes it an important testimony for the knowledge of the Himalayan cultures.
You are hoping for this exceptional evening.