NEWS
Trésors du Tibet, sur les traces de Milarépa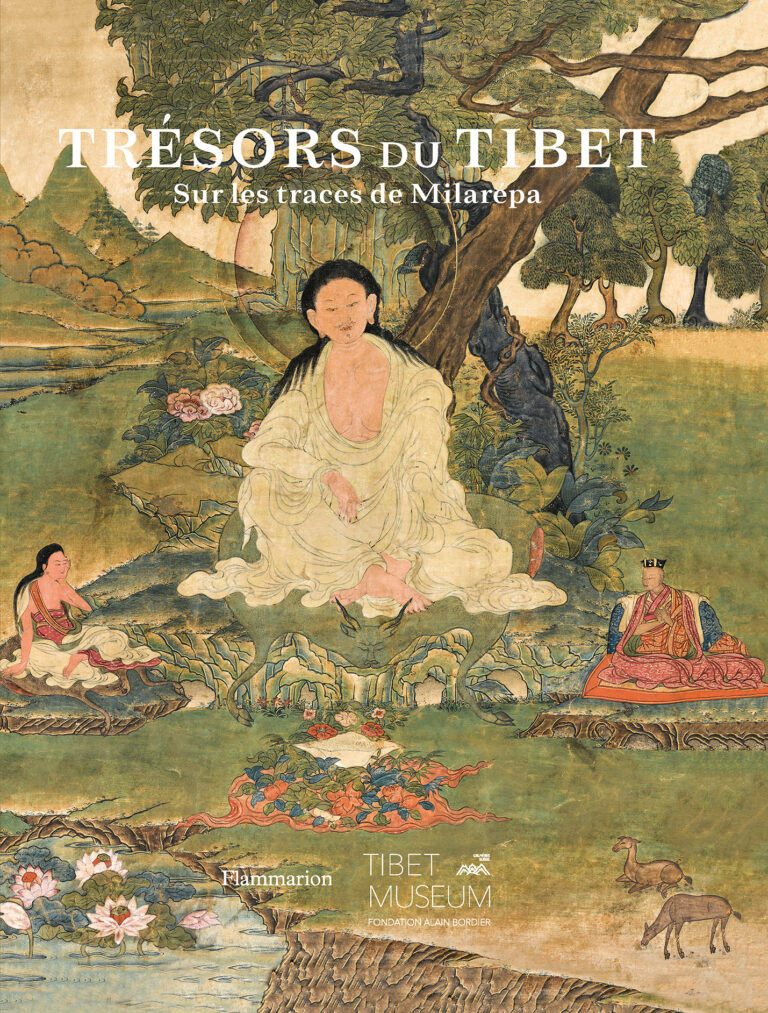 We are pleased to announce the next conference in the SFEMT 2022/2023 Lecture Series:
Trésor noir et coton blanc
with Alain Bordier, Magali Jenny, Etienne Bock, Jean-Marc Falcombello, Emmanuelle Halkin
discussion moderated by Pascale Dollfus (CNRS)
Monday 14 November at 5.30 pm at Inalco (65, rue des Grands Moulins, 75013 Paris), in room 4.07,
with retransmission via Zoom (to be confirmed)
Summary of the conference:
The book Treasures of Tibet, in the footsteps of Milarepa presents the collection of the Tibet Museum - Fondation Alain Bordier. For over forty years, Alain Bordier has assembled an exceptional collection of works from Tibet, Nepal and India. It was with the arrival of a sumptuously illuminated manuscript relating an ancient version of the life of Milarepa that the project of a publication was born. The aim was to design a book that would highlight this manuscript in relation to the diversity of the collection and its history.
In addition to the presentation of the book by the authors, the manuscript, its illustrations, its contents and the differences between this older version of Milarepa's life, belonging to the category of "Black Treasures", whose compilation is traditionally attributed to the third Karmapa Rang byung rdo rje (1284-1339), and the famous version composed by gTsang smyon he ru ka (1452-1507) will be discussed.
Copies of the book, recently published by Flammarion, will be available for purchase at the conference venue, and a drink will follow the conference. For more information, see the website.